Hi! Thank you for supporting my work. BTC donations are very appreciated, and if you'd like, I can send you a "thank you" sketch if you contact me (pedro at portsherry d*t com) after your contribution. Use the following address or QR: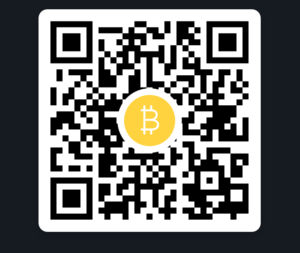 3DLwnMoAwePjCYQde9mXMtMdJtvcfzB6qd
Your support means a lot. Thank you!
–Pedro Arizpe